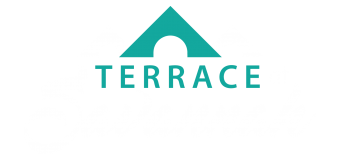 Find the perfect floor plan
Our beautiful apartments have quality options to make you feel at home.
Welcome to Terrace at Savannah
Welcome to Terrace at Savannah, a premier housing community located in Savannah, GA. Vie Management delivers an aspirational lifestyle that creates a new way of experiencing that redefines expectations to create a lifestyle our residents love. Our commitment to our residents is unparalleled by adhering to their needs, building trust and delivering a sense of community they deserve. Each apartment will be fully furnished with sleek, modern furniture and a drafting table with select upgraded units featuring faux wood floors and stainless steel appliances to provide a stylish lifestyle our residents enjoy. With just a quick commute to nearby universities, Terrace at Savannah is also conveniently located near local restaurants and hot spots. We want you to live a new and trendy lifestyle at Terrace at Savannah.